Automated Solutions software products are used by over 3000 companies globally. We partnered with them to create a new ID online and for their custom software. Goals were to rebrand the company online, as well as within their software.
Since the software is diverse and has many components we created a "box" type of logo that can change to different colors depending on the application.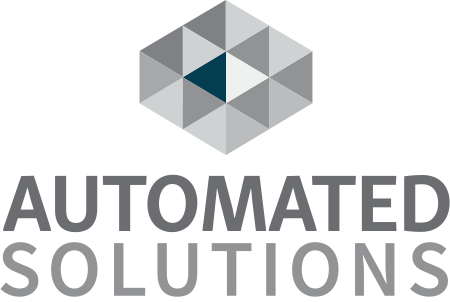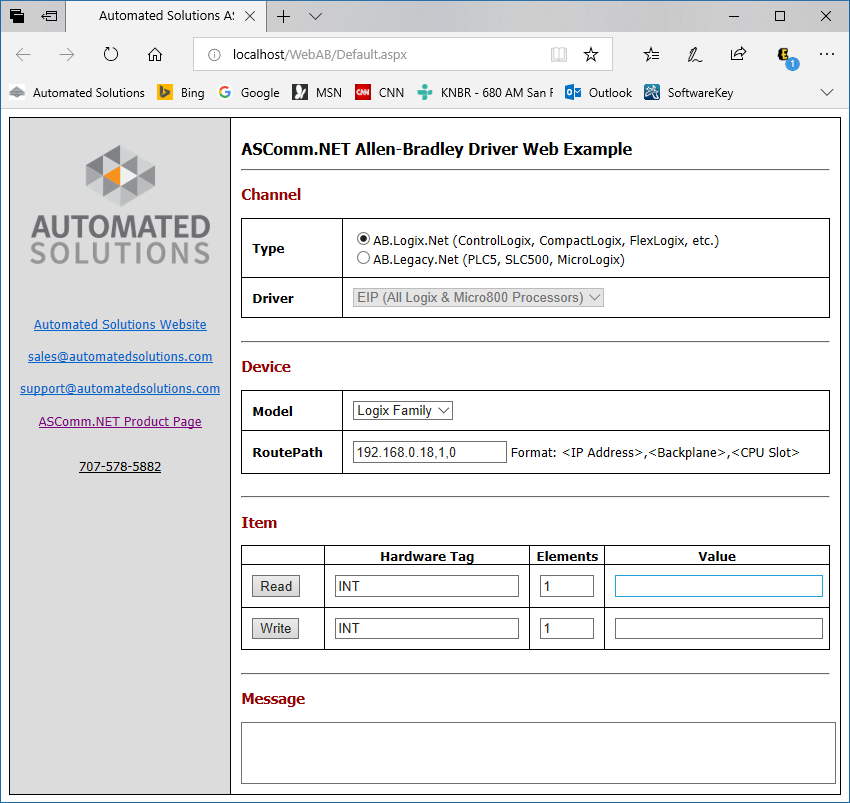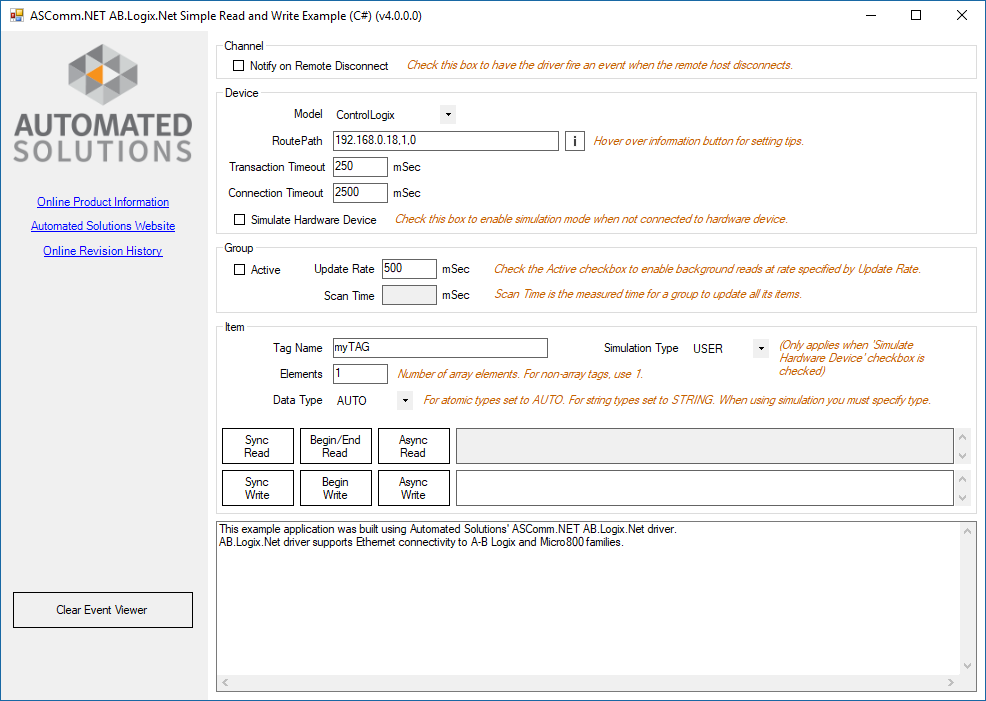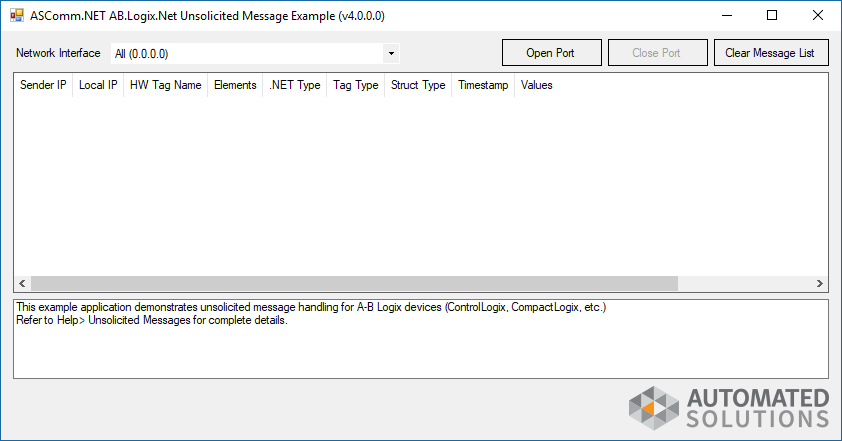 Automated Solutions develops and sells software driver products for industrial and process automation, to build high performance, cost effective HMI, SCADA, Industrial IOT, machine control, and data logging applications.