VZRscada Logo & ID Materials Design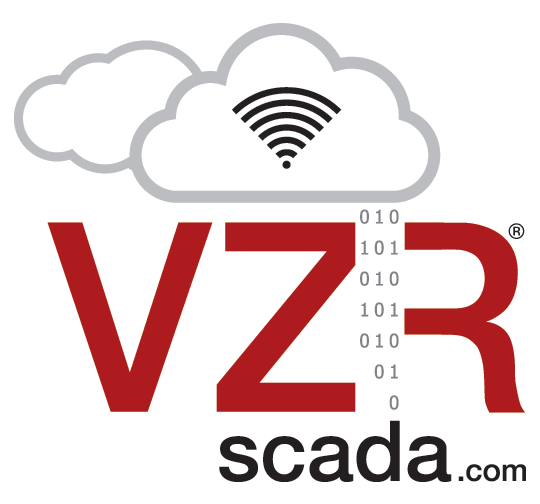 VZRscada provides secure, M2M (Machine to Machine) connected data to Municipal Water & Waste Water  facilities who have sewer and water resources.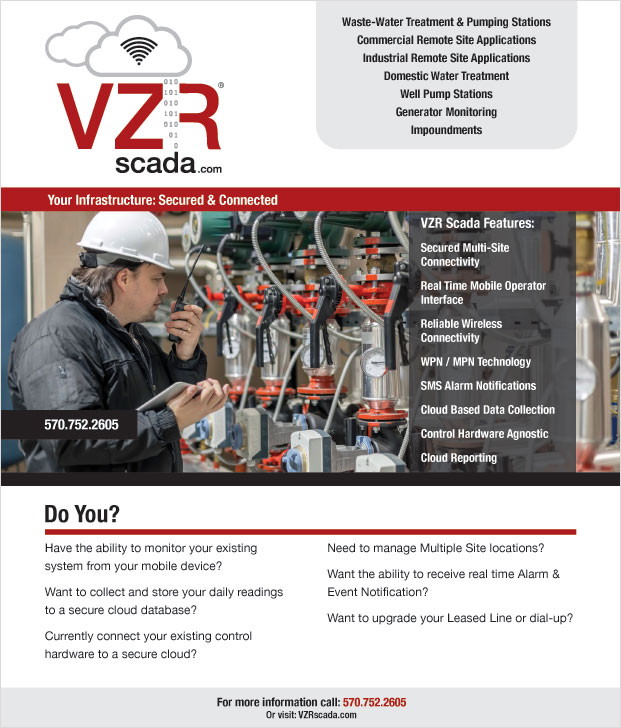 Municipal Water & wastewater sites (also called pump stations) need to be monitored, as well as provide reporting information to state and federal agencies. VZRscada uses WPN through private IP's, for remote real time control and monitoring as well as data reports TO all the customers devices, network and FROM the cloud.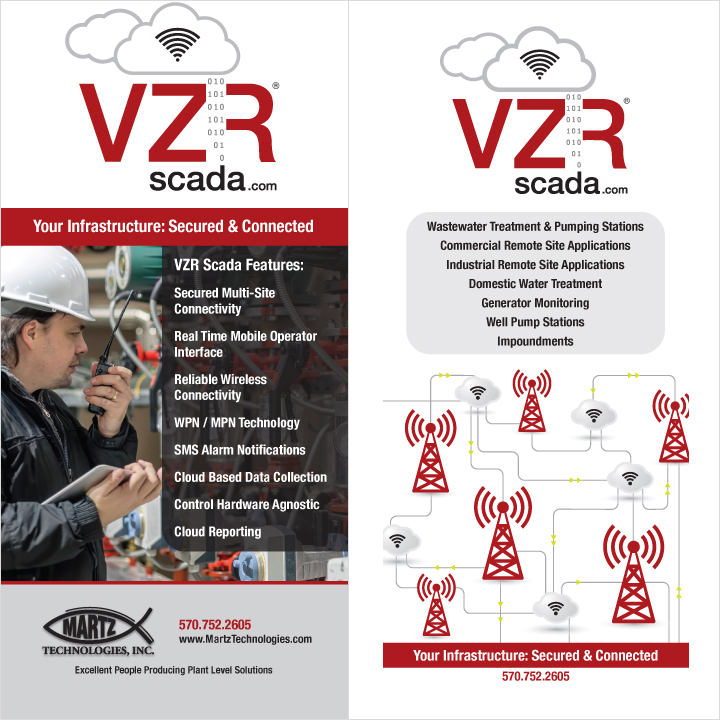 See the web site at www.vzrscada.com